---
University Plaza
Nursery School
Learning With Us
University Plaza Nursery School has been serving downtown families in the same location for 55 years! Our warm and inclusive classrooms provide ample opportunities for children to thrive in an environment based in play and meaningful relationships. We value childhood as a special time for friends, play and exploration, and teachers choose materials that inspire children to pretend, build, create and get dirty in a fun and safe way.
As partners, parents play an important role in the school and are encouraged to become involved as active members of our co-op community.
We love that University Plaza Nursery School prepares children for their educational journey.
Mission
Our goal is to provide early childhood education inspired by the curiosity of children. Social, emotional and academic skills are learned through collaboration and play in a fun, caring, child-centered setting.
Philosophy
We are a welcoming school, which values and affirms the uniqueness and diversity of families. Teachers design a nurturing atmosphere where children use engaging, hands-on materials. Social and emotional learning is integrated as we tailor curriculum to the individual needs and interests of each child in a play-based setting. The UPNS nursery school experience is a foundation that prepares children for lifelong learning.
---
University Plaza Nursery School at a Glance
Overview
UPNS aims to provide Discovery Learning opportunities where children resolve conflict, solve problems, and work in diverse groups together.
Blue Room
9-11 children ages 2 and 3, with two teachers (children must be 2 by September 15)
Yellow Room
12-14 children age 3, with two teachers
Orange Room
15-17 children, ages 3 and 4, with two teachers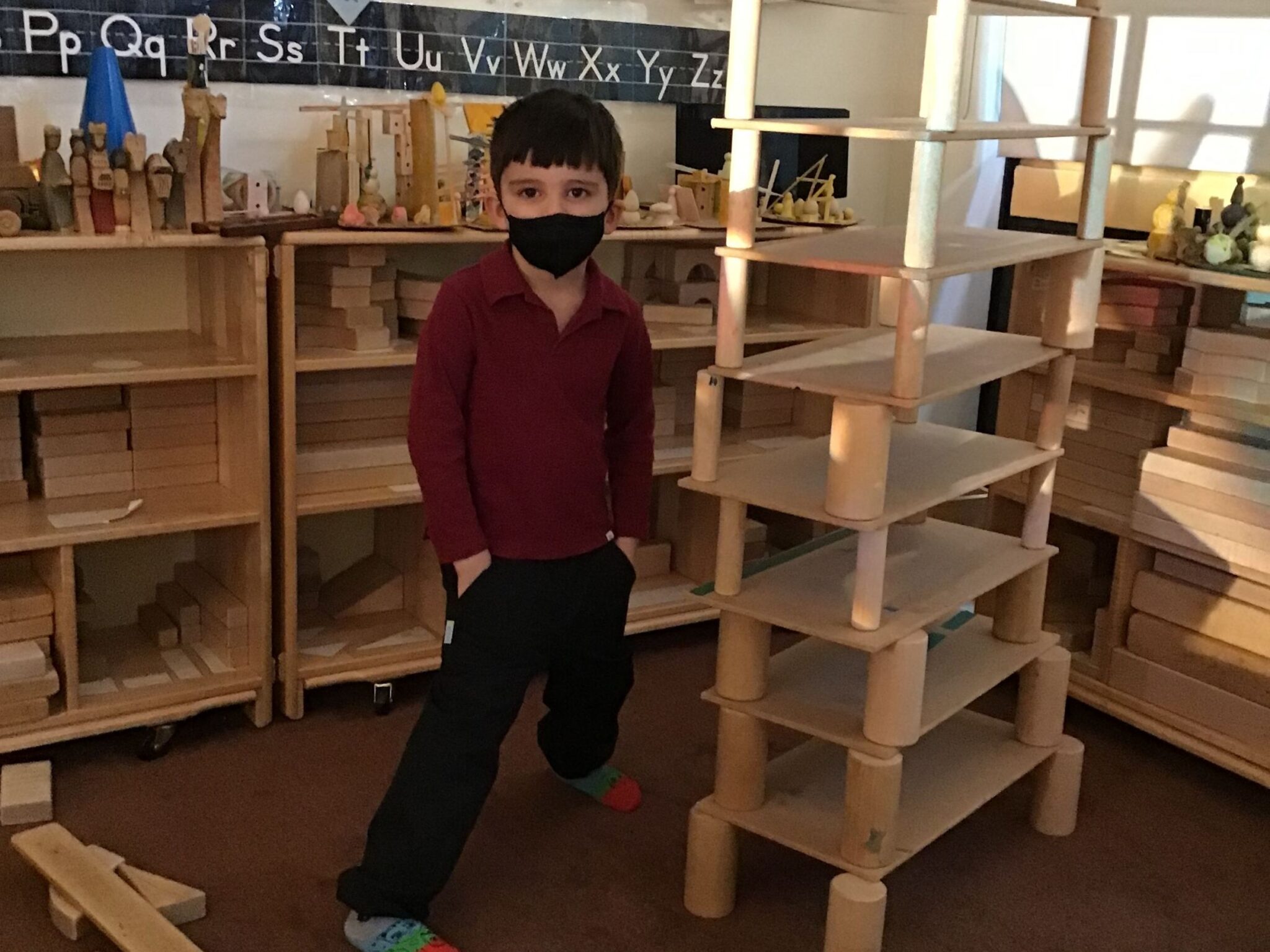 Pre-K Program
UPNS offers a high-quality Pre-K program. Teachers develop long term, in depth curriculum based on children's interests.
Math & Literacy
Children develop academically through play, building emergent math and literacy skills and creating their own props to expand imaginative play.
Collaboration & Exploration
Large dramatic play and block building areas offer ample opportunities for play, collaboration and exploration.
The values of our school are based on play, curiosity, exploration and the belief that children should be able to behave like children.

Loyan Beausoleil, Director
Wish to know more about UPNS admissions? Reach out today!