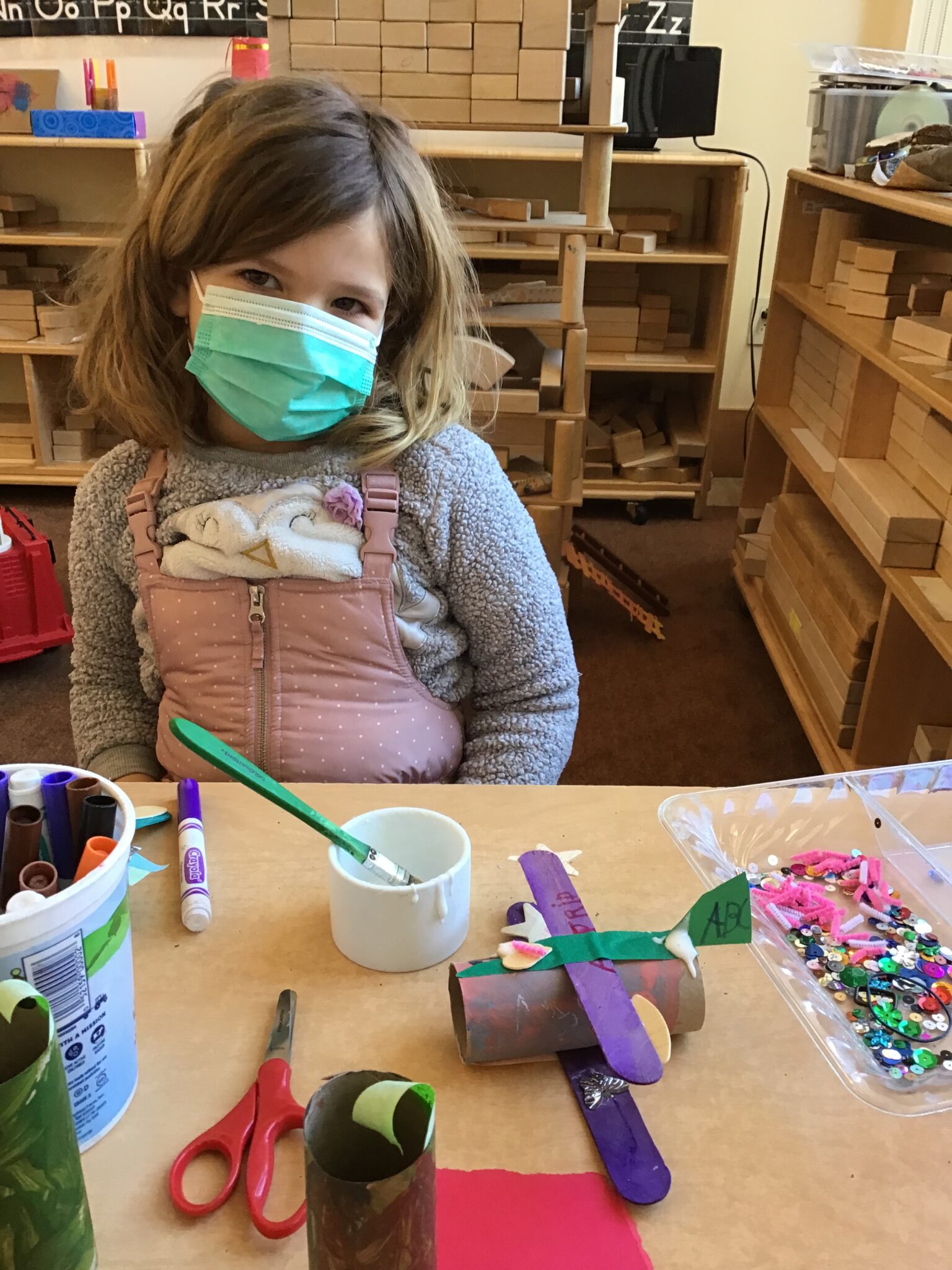 ---
3K – Yellow Room
Pre-K – Orange Room
We have Pre-K spots available for 2022-2023. Email to apply. 
Our 3K classroom is fully enrolled for 2022-2023.
Notify me when info sessions for 3K and Pre-K are scheduled for 2023-2024.
---
2's Class – Blue Room
We are accepting applications for 2023-2024. Applicants will be invited to tour the school in November.
$50 Application Fee
Schedule: 5 days from 9:00 AM to 3:00 PM
Blue Room tuition for 2023-2024: $28,500
Parent tours in November and December
Children visit in January
Children must be 2 by September 15 to be eligible
First Priority admissions: Siblings of UPNS co-op Member Families
Priority admissions to children of NYU faculty, staff, and students
We welcome applications from all families and enroll children from the community (non-NYU families) every year
Blue Room children will have first priority seats in 3K and Pre-K at UPNS. (Remaining 3 seats in 3K and 4 seats in Pre-K will be filled by DOE lottery)
Our Blue Room is fully enrolled for 2022-2023.
Please email Layla or Loyan at info@universityplazanursery.org with questions. We will get right back to you!